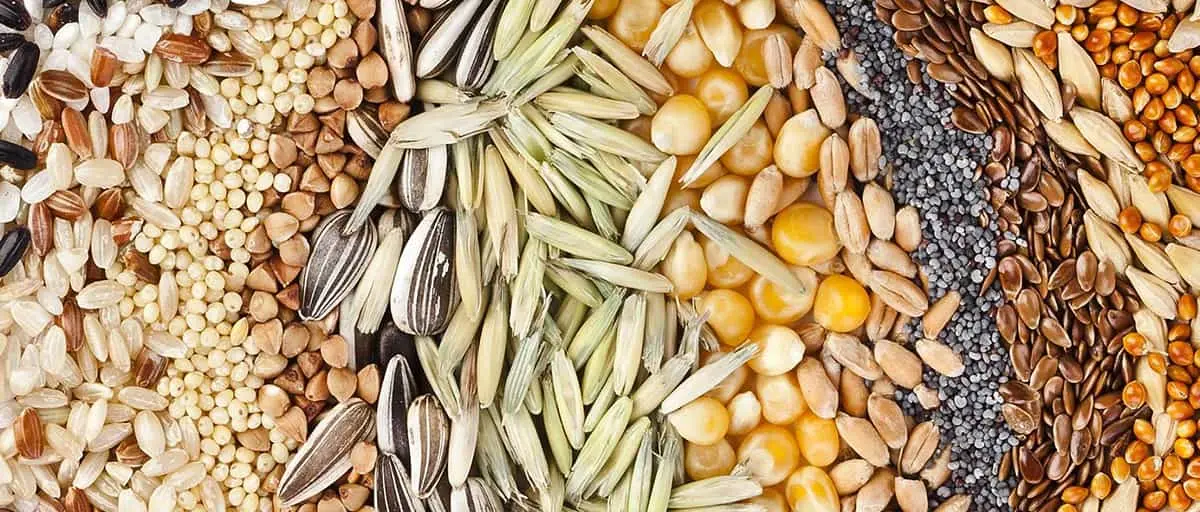 The control and quality requirements in the food sector require the accurate control of the grain size of a large number of products to ensure also uniformity in texture.
Filtra Vibración has a great experience and has a wide range of sieves, filters and equipment for the sieving of ground grain, flour, sugars, cocoa, spices powder, coffee beans, rice, horchata, cereals, milk powder, nuts, pasta, legumes, salts and many other products within the food and beverage sector.
For laboratory tests we recommend the range of sieves from 60mm Ø, ideal for small samples, up to 200mm Ø.
For the classification of flours we also manufacture sieves with nylon or polyester mesh..
In our manufacturing range we also have process vibroseparadors up to a diameter of 800mm Ø that meets the need for safety screening of bulk products.
Service of finishing of industrial sieves, up to 2000mm Ø, meshes in AISI-316 and use of adhesives according to FDA.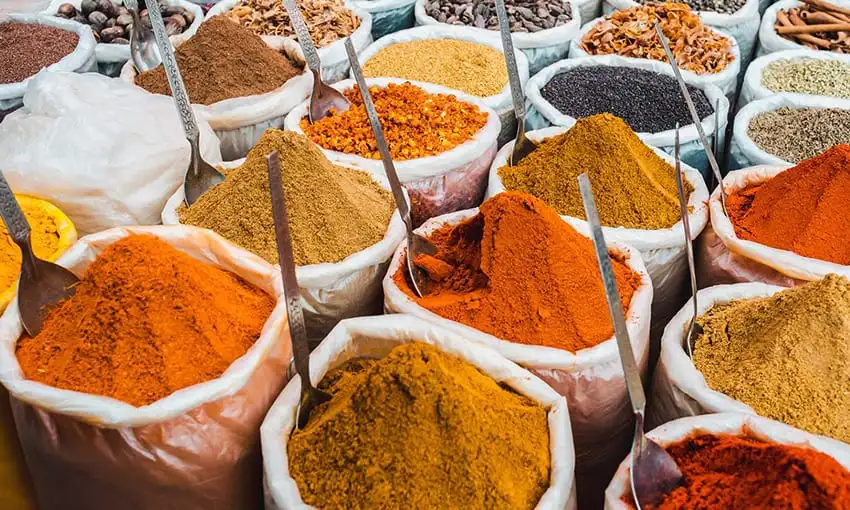 SIEVING OF SPICES
Sieving of spices and other food ingredients such as breadcrumbs or dough, it is a common problem to encounter certain problems to get the quality or performance needed.
We recommend the use of the HELIOS as the ideal equipment for task requirements and great versatility in sieving of spice and almost all different processed food applications.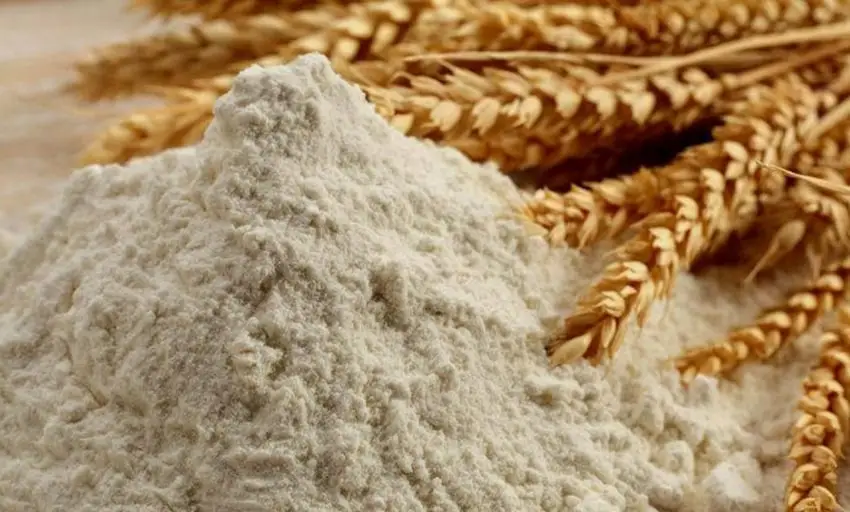 FLOUR SIEVING
Flour is a basic raw material in a large number of food products, it is important to have a full control of its sieving and conditions to ensure a quality final product.
Filtra Vibración has different ranges of sieves that adapt to different conditions depending on your production, for modest productions such as a bakery or industrial crafts for large productions. Filtra Vibración sieves are designed to fulfill all the technical requirements demanded by the sector, such as environments of explosive atmospheres, ATEX.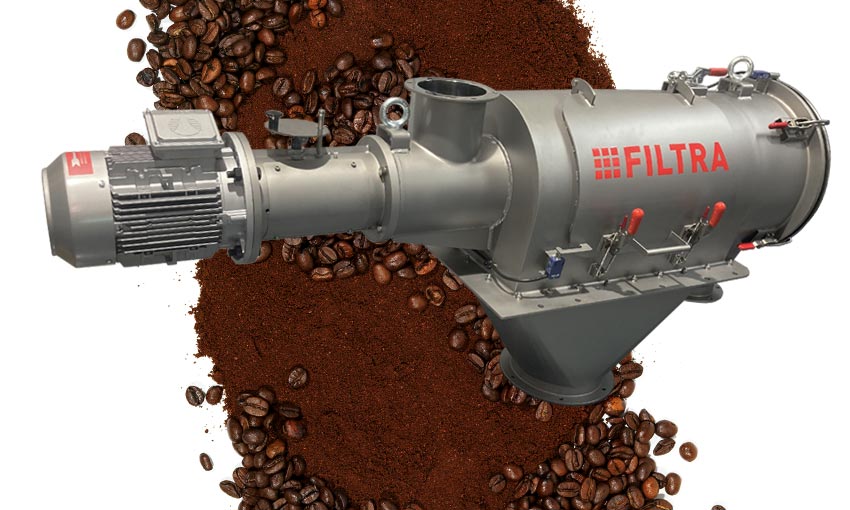 SIEVING IN COFFEE AND COCOA
Coffee, soy or chocolate are among the most traded products on the planet, only surpassed by petroleum and some metals such as steel or copper. The sifting of coffee and other products serves to ensure the quality and consistency of these food products, complying with the norms of weight and measures, final products such as cocoa, muesli, coffee or soy are sieved discarding large grain sizes.