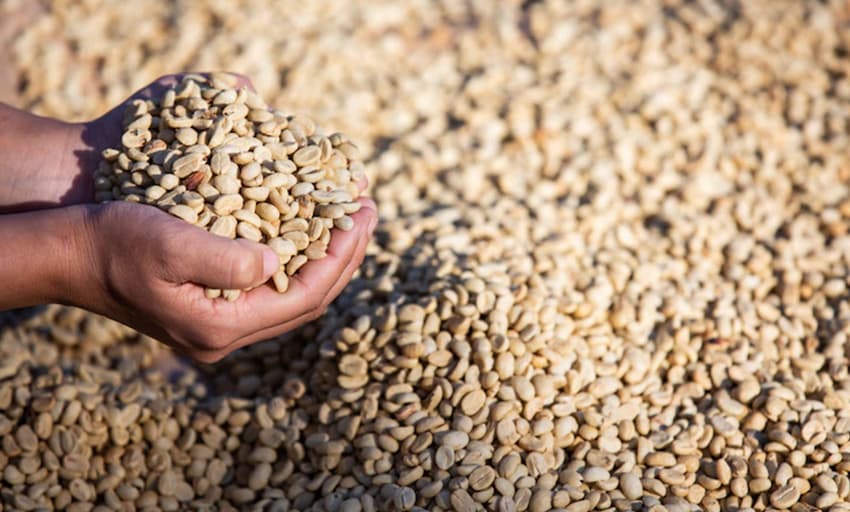 SCREENING OF REFINED COFFEE
INCREASED PRODUCTIVITY AND REDUCED PRODUCT WASTE.
Production begins with freshly harvested coffee beans. These grains are peeled to remove the fruit and the green pods are polished to remove the straw as it is an unpleasant element to taste. In this way the pods are cleaned and graded to be toasted.
The Helios equipment allows to filter a large number of pollutants, improving purity, quality and productivity in the screening of coffee without large costs derived from structural changes in the production line.
With a continuous screening of coffee rejecting contaminants there is a reduction of discards of valid product, so a significant improvement in productivity is generated because of an improvement in the screening process.
Our equipments are designed to handle with a wide range of processes, contact our experts to find out how to achieve the perfect screening for your product.
Filtra Vibración Sieves, the best option for many sectors.