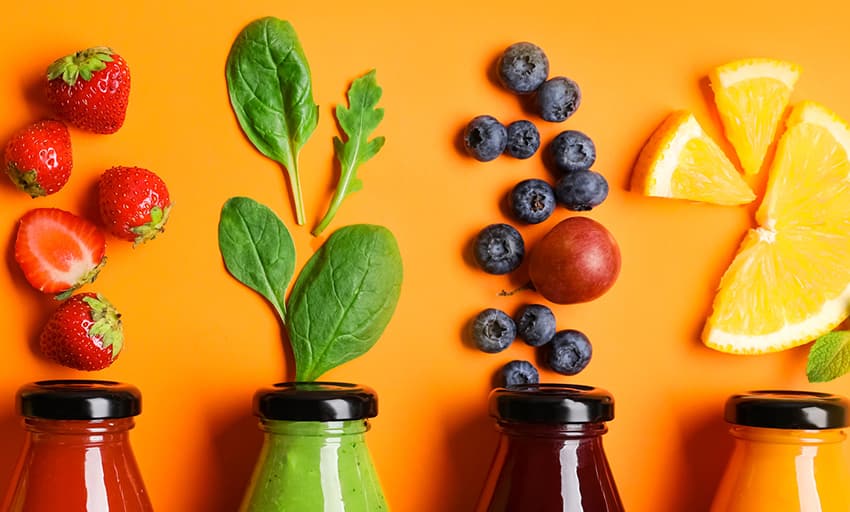 SIEVING AND CLARIFICATION OF JUICES
Due to increasing demand for sustainable juices, producers are looking for the most efficient way to achieve greater sustainability and better refined product.
Filtra Vibración has the most efficient solutions to sift the pulp of the fruit mixture. Producers face problems such as clarification of the juice, unwanted solids, including bacteria and other contaminants.
Filtra Vibración equipment efficiently removes more pulp from the final product by improving the quality and clarification of the juices.
Some of our solutions for juice sieving are our ZEUS and HELIOS equipment.
Contact our experts to help you to find the best solution and equipment for your test.
Filtra Vibración Sieves, the best option for many sectors.