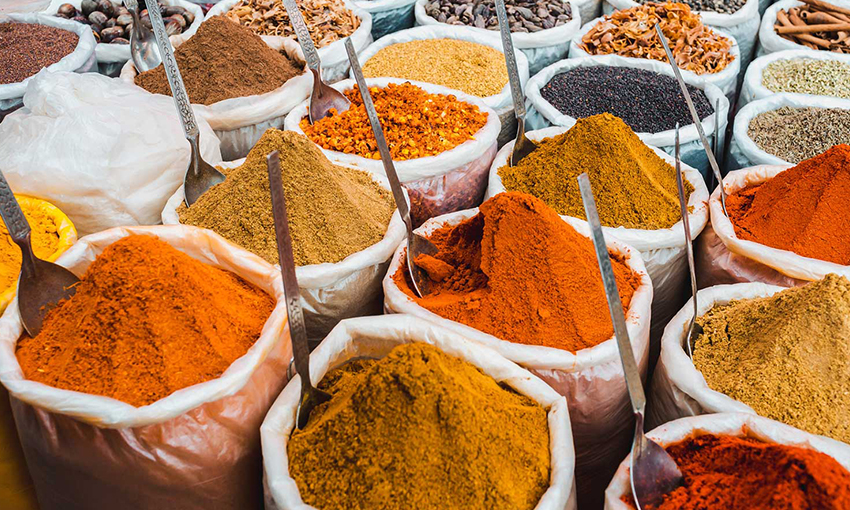 Safety and control sieving solutions in the sieving of spices or other food ingredients.
Sieving of spices and other food ingredients such as breadcrumbs or dough, it is a common problem to encounter certain problems to get the quality or performance needed.
We recommend the use of the HELIOS as the ideal equipment for task requirements and great versatility in sieving of spice and almost all different processed food applications.
HELIOS, the circular sieve with side motors as a solution.
Made entirely of stainless steel (AISI-304 or AISI-316) and with two side motors, the HELIOS circular sieve is very useful for small spaces where the reception of materials and the discharge of the sieved product are close. Used for screening control and safety. The installation of these sieves is simple by placing them at the outlet of discharge hoppers, mills, mixers, etc. It can be supplied on top of a bench or to be mounted in the middle of an installation.
Filtra Vibration provides customized solutions to each case, if you need a specific answer for your sieve contact our experts.
Filtra Vibración Sieves, the best option for many sectors.