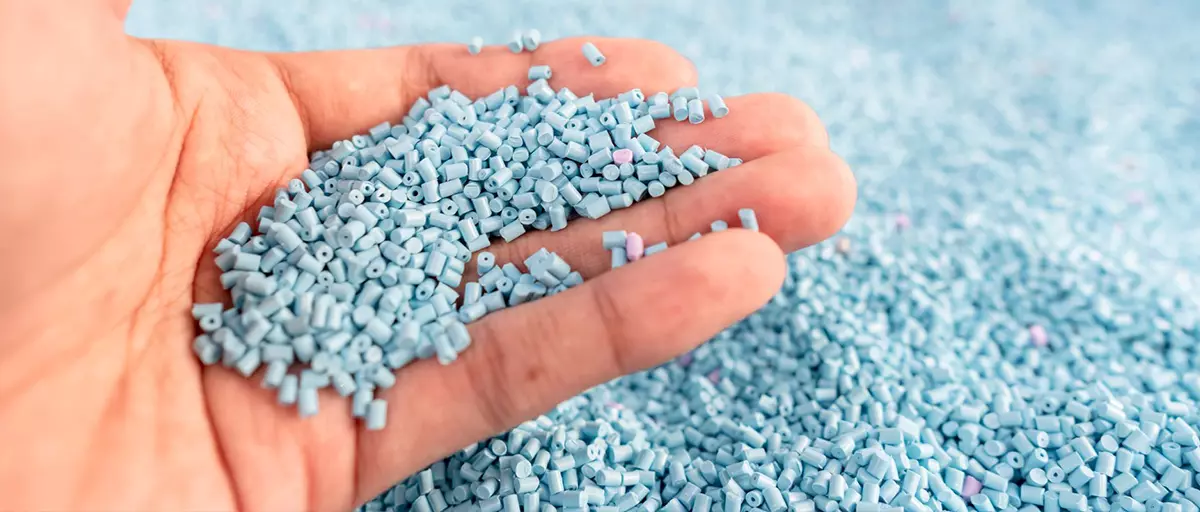 FILTRA VIBRACIÓN has extensive experience in the recycling sector for plastic industries, environmental and government institutions among others. We manufacture vibrating equipment for the screening, both control and process, of glass, rubbers, plastics, wood, minerals, soils and sands, waste screening and solid waste separation.
It is very important for the correct use of all solid products from waste treatment, knowing reliably the particle size.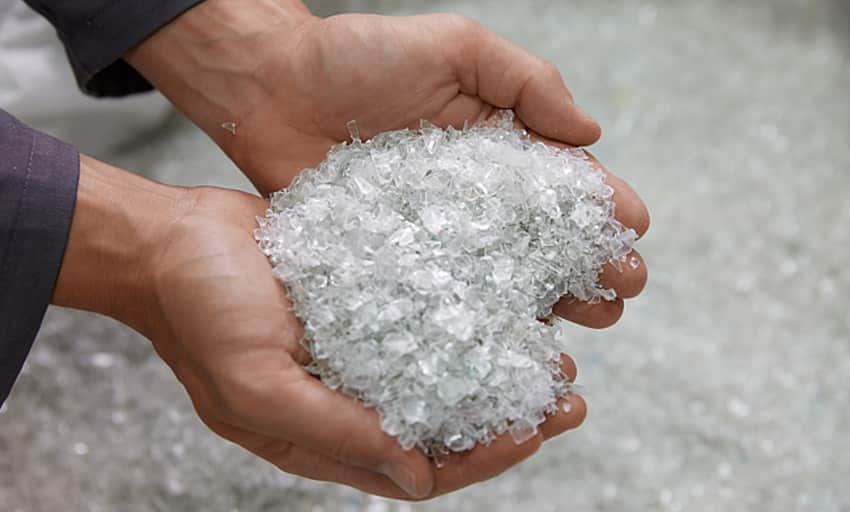 RECYCLING AND SIEVING OF PLASTIC
Recycling capacity is rising as a consequence of obvious environmental needs, we need to create an efficient recycling system.
Nowadays in the European Union only 30% of plastics is recycled with the idea of reaching 55% by 2025, which means an intense transformation in a short time but that will be constant and will grow much beyond 2025.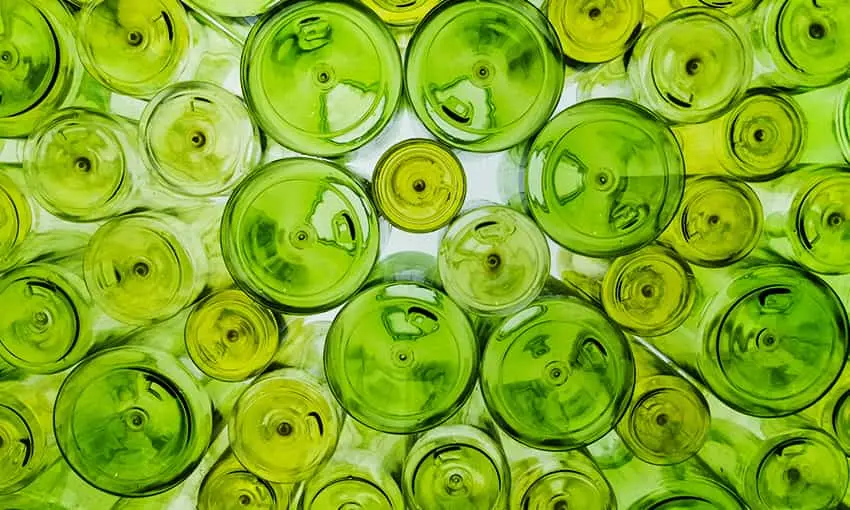 SEPARATION OF GRAINS FROM RECYCLED GLASS
In order for the performance of sand abrasion machines to be adequate, it is very important that this glass sand is in a specific particle size range, avoiding too thick or too fine grains. To eliminate all these unwanted particle ranges we use sieves or separators.
The ZEUS sieve from Filtra Vibración is the perfect equipment for separation of grains from recycled glass in large quantities before being cleaned, turned into sand and packaging.