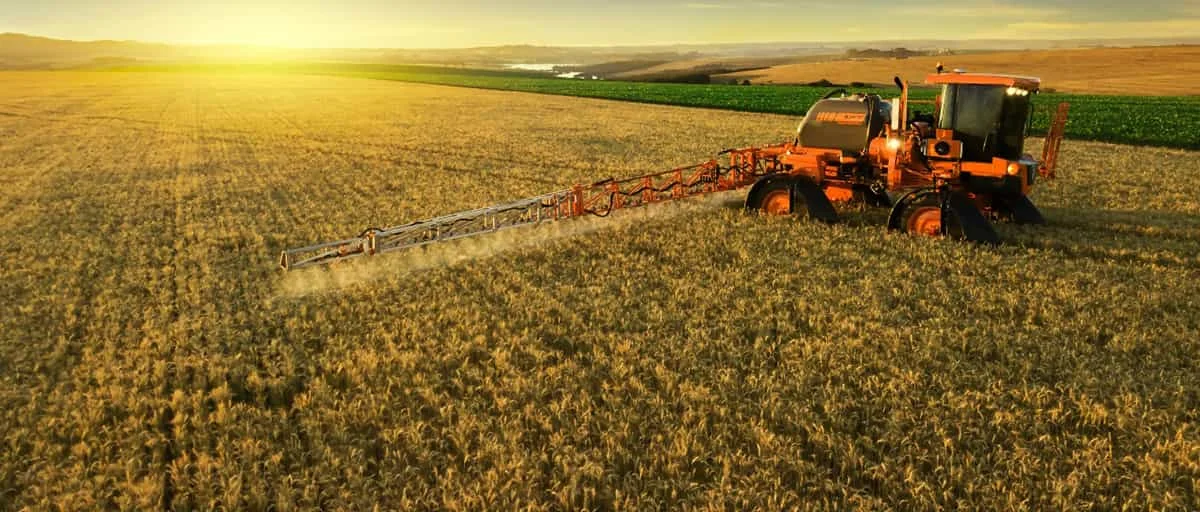 Filtra Vibración has a great experience and special commitment to contribute in modern agricultural processes, in our case in the agriculture sieving of different products such as grains, seeds, cocoa, tea, coffee, rice, starch, sugar, insects, tobacco or corn among many others.
We help our customers so that separation, dusting, dehydration or sorting processes reach the required quality levels. For this we have specific equipment for different products and types of sieving as our series Zeus, Minerva or Helios among many other solutions.
Contact our experts and they will guide you for optimal processing of your product.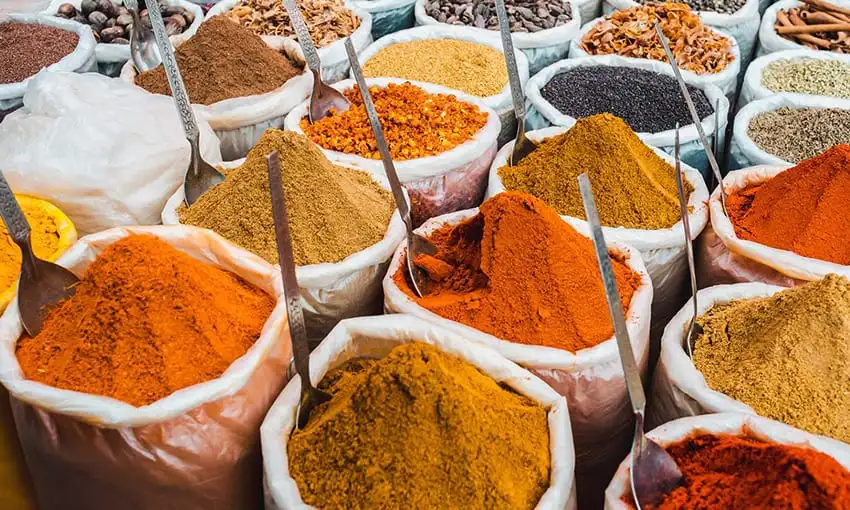 SIEVING OF SPICES
Sieving of spices and other food ingredients such as breadcrumbs or dough, it is a common problem to encounter certain problems to get the quality or performance needed.
We recommend the use of the HELIOS as the ideal equipment for task requirements and great versatility in sieving of spice and almost all different processed food applications.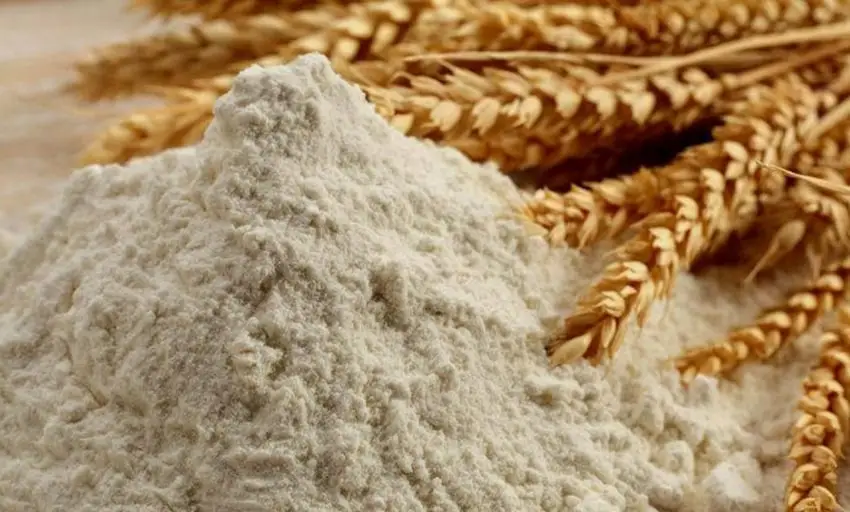 FLOUR SIEVING
Flour is a basic raw material in a large number of food products, it is important to have a full control of its sieving and conditions to ensure a quality final product.
Filtra Vibración has different ranges of sieves that adapt to different conditions depending on your production, for modest productions such as a bakery or industrial crafts for large productions. Filtra Vibración sieves are designed to fulfill all the technical requirements demanded by the sector, such as environments of explosive atmospheres, ATEX.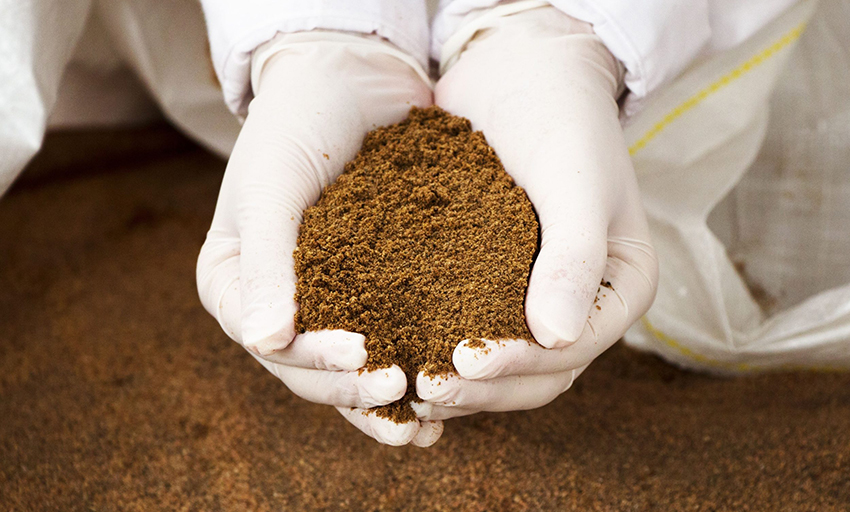 SCREENING OF LARVAE
Larvae are a source of food rich in proteins and lipids, providing quality feed for farmed animal and fish. The larvae are fed with waste and pre-consumption organic waste (coffee grounds, beer beans, fruit and vegetables waste and many other types of food) turning this organic material into decomposition valuable products such as protein, oil or frass (organic fertilizer).
Producers obtain after the screening of larvae, bioactive extracts based on lipids and amino acids or peptides with agronomic potential to be included at least in a final marketable formulation with biostimulant potential, anti-stressor or inducer of defenses, from a new renewable animal source such as insects.