Full 3
SOLUTIONS IN DIFFERENT SHAPES AND SIZES

Full 1
for small and large productions

Full 2

Full 3
PRESENCE IN OVER 50 COUNTRIES

Sieves manufacturer and sieving specialists.
Laboratory mills and Sieve shakers
Filtra Vibración Sieves, the best option for many sectors.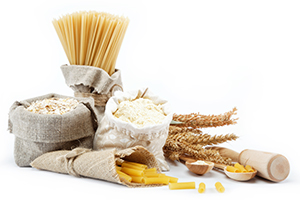 Food
Flours, Milk products, Tiger nut milk, Musts, Cereals, Spices, Pulses, Chocolate, Nuts, Meat products, Sugar, Coffee, Mineral salts, Fruit compots, Ice-creams Juices.
Pharmaceuticals
Medicine and drugs, laboratory essay, pharmaceutical products development.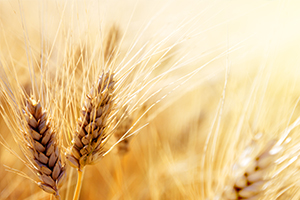 Agriculture
Fertilizers, Seed, Grain, Herbs, Flowers.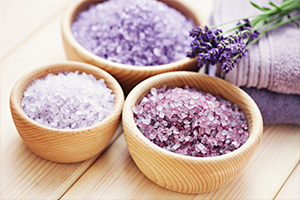 Cosmetics and hygiene
Detergents, Soaps, Pigments, Surfactants.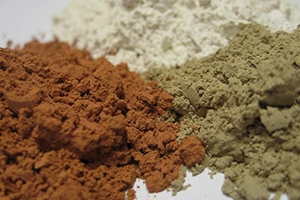 Construction
Filling materials, Sand, Clay, Cement and derivatives, Plaster.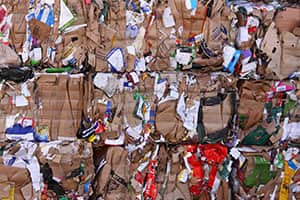 Recycling
Paper pulp, Waste water, Glass, Slurry, Waste oils, Plastics, Copper, Wood.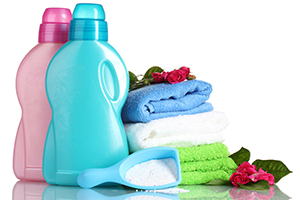 Detergents
Soaps, Marine salts, Detergents, Natural soaps, Laudry soaps.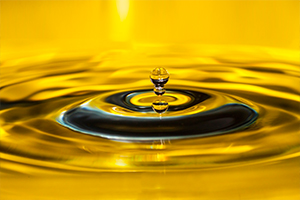 Chemical and  Petrochemical
Glues/adhesives, Paints, Toner, Plastic and polyamides, Masterbach, Pet, PVC, Lubricants, Resins.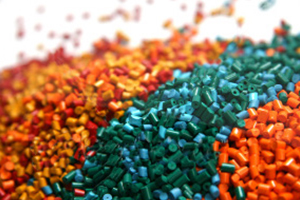 Petroleum products
Plastic and polyamides, Masterbach, Pet, PVC, Lubricants, Resins.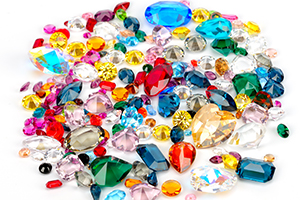 Minerals
Gold, Gems, Diamonds, Rubies.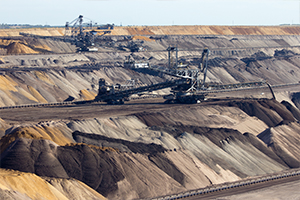 Mining
Metals, Metal oxides, Kaolin, Explosives, Minerals, Diamonds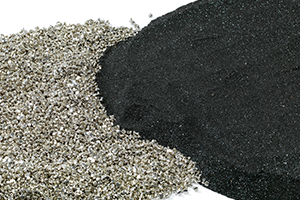 Metallurgy
Minning, Metals, Metal oxides, Steel, Iron, Aluminium
FILTRA VIBRACION S.L. has its own laboratory accredited by ENAC for testing metal mesh.
In 2002 FILTRA VIBRACION, S.L set up the first ENAC accredited laboratory in Spain (Accreditation no. 310/LE683) for the carrying out of Trials for metal mesh and plates.
The laboratory technical personnel, using artificial vision equipment and following methods established by the UNE-EN ISO/IEC 17025:2005 regulation governing our quality systems, carry out necessary measurements and calculations in order to issue a trial report which, together with other results, determines whether the mesh or perforated plate of the examined sieve conforms to the reference regulation.
ENAC accreditation is recognized internationally in through MLA (Multilateral Agreement) or MRA (Mutual Recognition Agreement).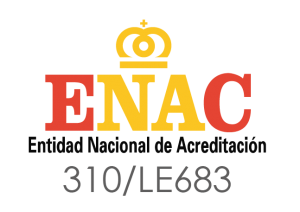 Read More
Filtra Vibración Sieves manufactures.