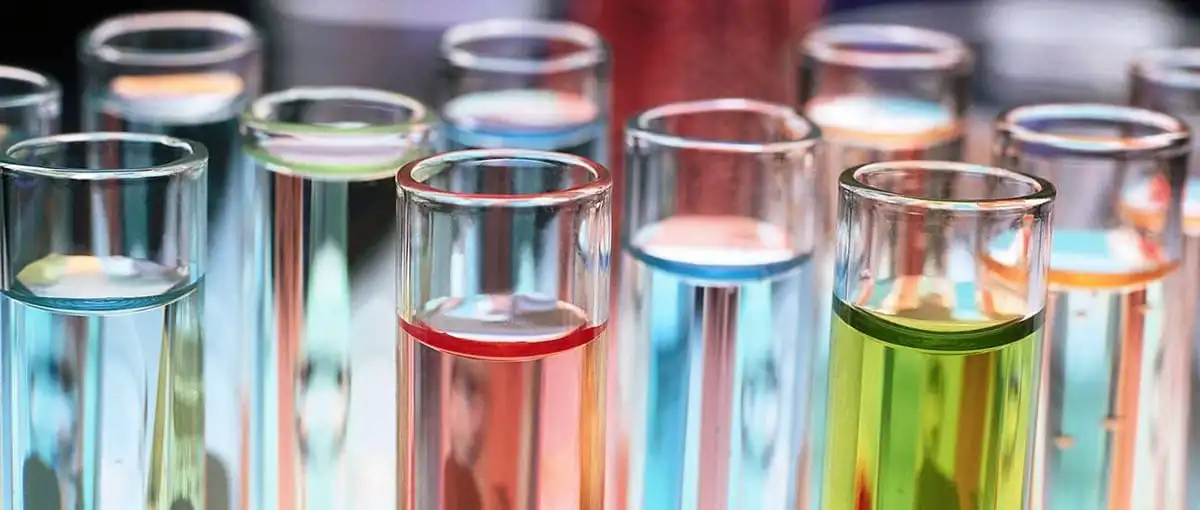 In Filtra Vibration we have years of experience in serving chemical companies so we are knowledgeable about the diverse and complex sector and the screening of chemicals.
Regardless of the condition of the product, whether powder, granules, liquid or suspended, they are the result of basic processes such as reaction, mixing or grinding.
Separation equipment is essential after the process to ensure the quality, refine and correct the chemicals, before continuing their different production phases.
For these chemical compounds produced by combining different chemical elements, Do not lose their quality by secondary agglomerations or particles of different size to the desired in Filtra Vibration we have different solutions according to the case and experts who can help you to achieve the ideal product.