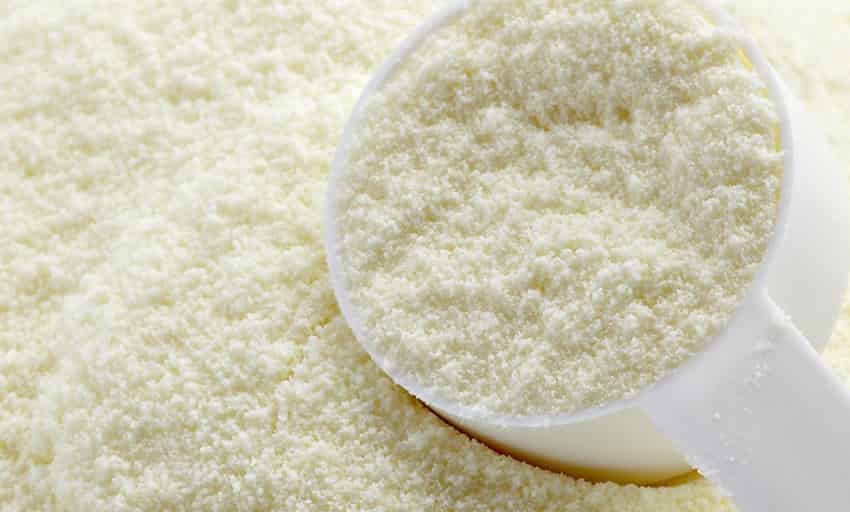 Solutions for sanitary sieving of milk powder and other food sector.
Milk powder maintains great nutritional benefits for its high energy value and high amount of proteins, it is also an important source of calcium and "vitamin A" if it comes from whole milk. The powder does not lose the nutritional elements of the milk. Once reconstituted with water it has a similar nutritional value to liquid milk.
Milk powder is also used as a base element of many products such as yogurts, ice cream, chocolates, juices and a large number of bakery products.
Filtra Vibración provides solutions for the sieving of milk powder, both skimmed, whole or whey powder.
For the production of dairy powders it is essential to avoid any contamination of the product as well as the effects of agglomerates in order to protect the quality of the product.
Filtra Vibración equipment are an optimal solution to the costs associated with downtime by locks, protecting the quality and reputation of the product.
Contact our experts and they will help you find the best solution and equipment for your screening.
Filtra Vibración Sieves, the best option for many sectors.