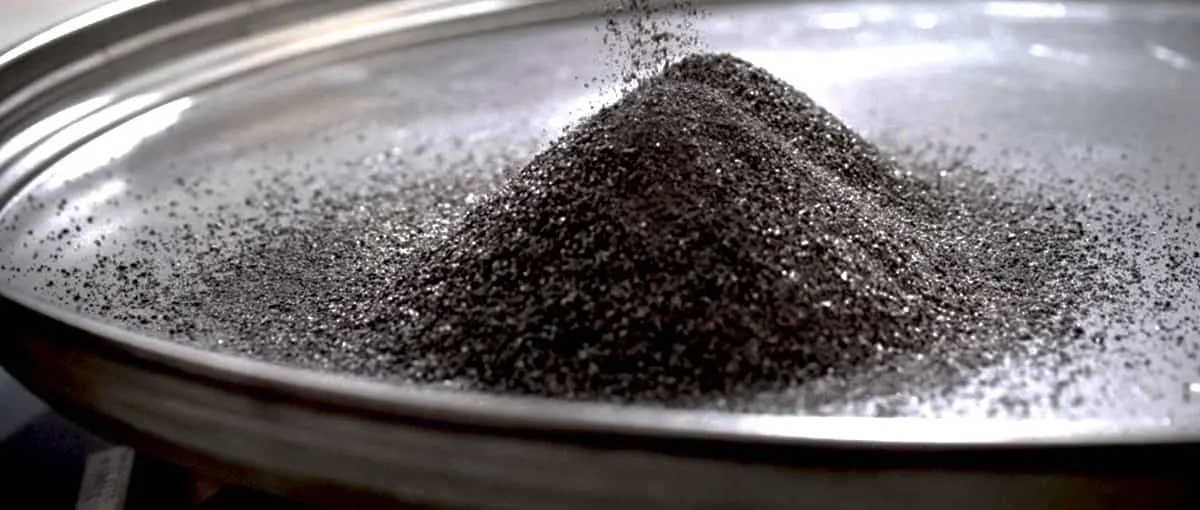 In the metal dust production sector, accurate particle size distribution is essential. In Filtra Vibración we have vibrating sieves of high quality and high capacity for all types of metal powders, as well as composite metals and hard metals.
The main problem when sieving metal powders is the obstruction of the mesh, when the openings of the sieve mesh are blocked. Filtra Vibration sieves are specialized in sieving in the thinnest mesh up to 20 microns while improving its capacity and extending the life of its mesh.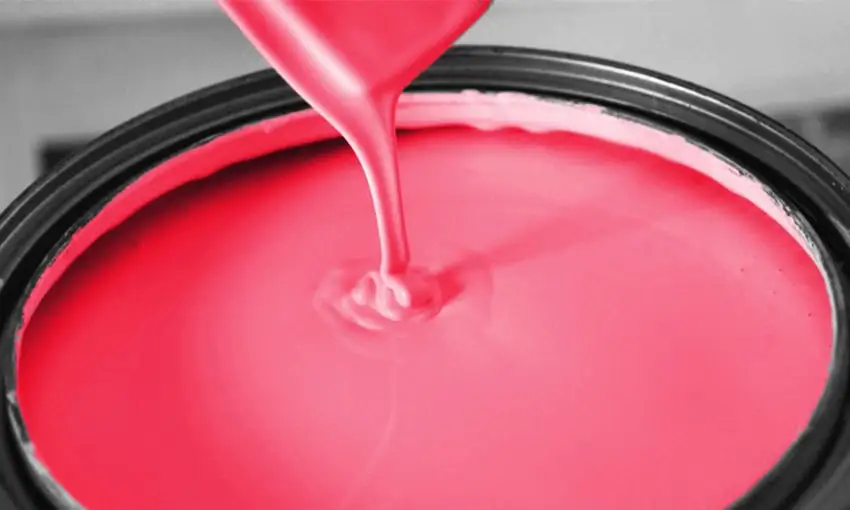 One of the most important parts of the filtration and sifting process in high quality paint is to ensure the elimination of any remaining contamination of the paint.
In the use of some filters to sieve the paint ends up obstructing very often causing the polymer to extrude softer through the net, which can contaminate the paint. Using the Filtra Vibración equipment with a vibrating sieve allows a much higher sieving efficiency by ensuring the quality of the product.
SOLDER POWDER
The solder powder is a mixture of different metal particles and should have an appearance of «clean dry sand». Welding powder is used in various applications from industrial use in plumbing to fine powder for intricate welding that some products require like printed circuit boards. Filtra Vibración equipment offers precise classification up to 20 microns.