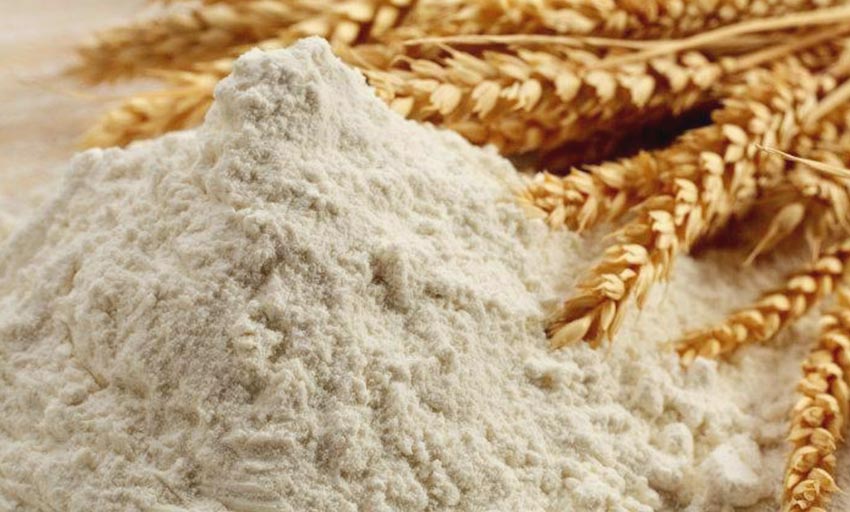 Industrial vibrating sieves for flour processing and safety sieving
Flour is a basic raw material in a large number of food products, it is important to have a full control of its sieving and conditions to ensure a quality final product.
Filtra Vibración has different ranges of sieves that adapt to different conditions depending on your production, for modest productions such as a bakery or industrial crafts for large productions. Filtra Vibración sieves are designed to fulfill all the technical requirements demanded by the sector, such as environments of explosive atmospheres, ATEX.
It can process large amounts of all types of flour, including different types of wheat, such as hard or white wheat, as well as grits, corn and many others.
Depending on these factors we suggest equipment such as our MINERVA circular sieve, HELIOS circular sieve more focused on safety sieves or our ZEUS sieve model, with a wide range of sizes ranging from the smallest FTI-0400 to the largest, the FTI-1500.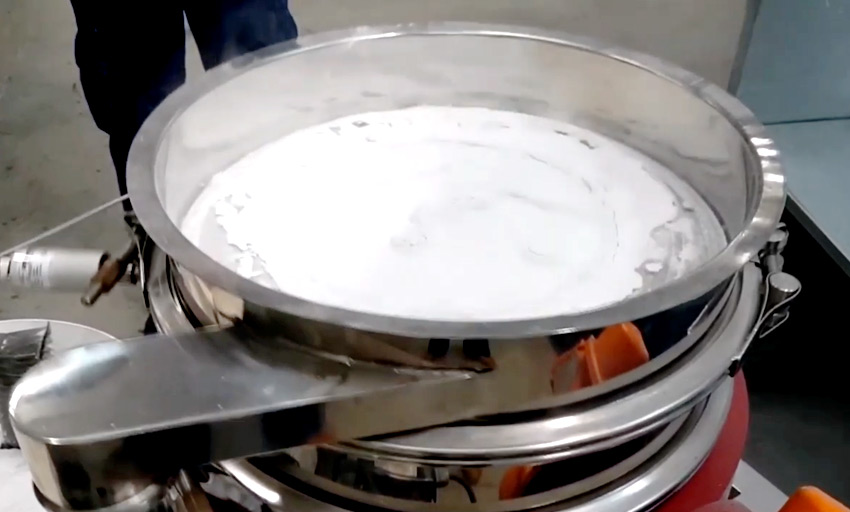 To know which equipment is best suited to your production contact our experts and they will guide you and help you find the best solution.
Filtra Vibración Sieves, the best option for many sectors.