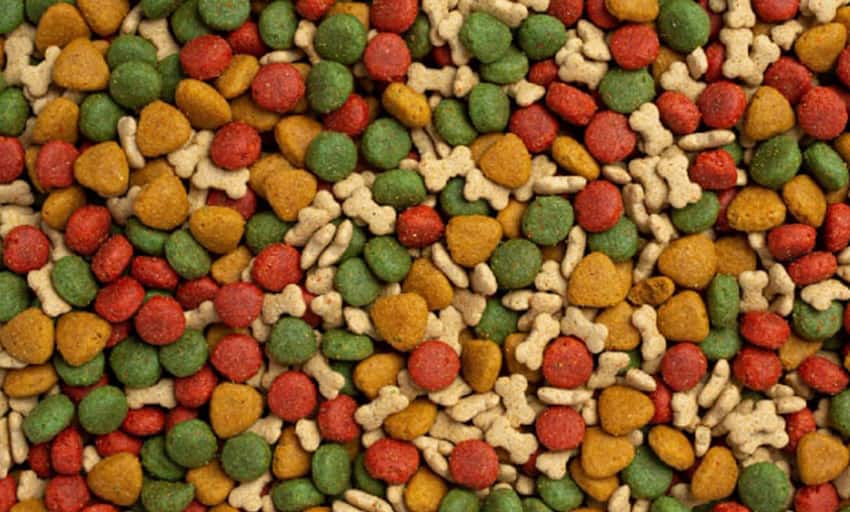 The sieving of animal feed allows us to obtain uniform particles free from impurities, ensuring a homogeneous mixture of vital ingredients such as proteins, fats, and vitamins.
Our sieving equipment enables us to achieve precise and consistent results. We have specialized equipment designed to handle a wide range of feed, from pellets to fine flours, adapting to the needs and preferences of each animal species.
This allows us to obtain an optimal particle size and suitable texture, facilitating efficient digestion and optimal nutrient absorption for animals.
One key benefit of feed sieving is improved palatability. By obtaining uniform particles, we achieve a homogeneous blend of flavors and aromas, increasing the acceptance of the feed by animals. This is particularly important for selective species such as cats and dogs.
Furthermore, sieving plays a crucial role in food safety. Our sieving equipment is designed to effectively remove any unwanted contaminants, such as foreign bodies or undesirable particles, ensuring the safety and health of the animals. This also allows the sieved product to comply with the industry's most stringent regulations and standards.
Filtra Vibración offers the best solutions for the type of sieving required in your product. Our equipment is adapted and optimized to achieve the desired results.
Contact our experts, and they will help you find the best solutions in filtration and sieving.
Filtra Vibración Sieves, the best option for many sectors.