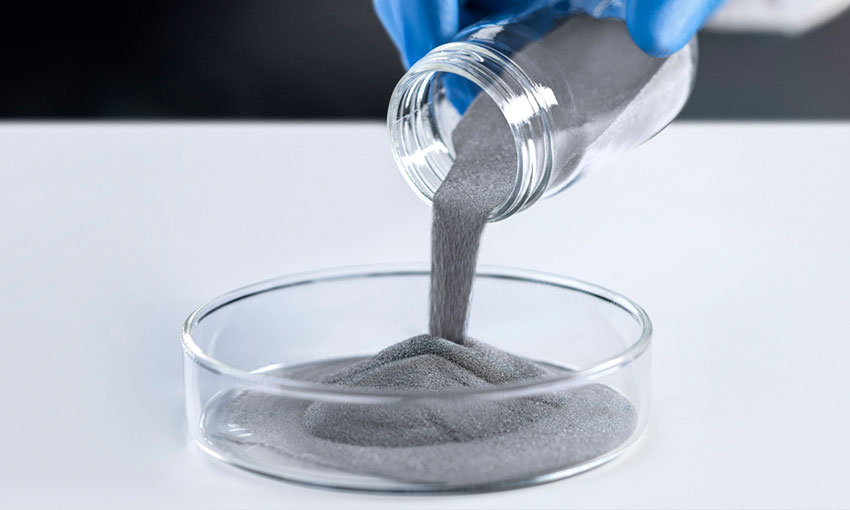 Solutions for metal powder sieving.
Filtra Vibration has extensive experience in providing solutions to the metallurgical sector. We have solutions ranging from vibrating sieves to ultrasound-purified.
We have the best equipment for an efficient metal powder sieving.
Filtra Vibration has always maintained close contact with all sectors around the production of metal powder sieving, in which it is essential to achieve an adequate distribution of particle size. We provide high quality equipment for all kinds of metal sieving, composite metals and hard metals.
We recommend ZEUS and HELIOS models for ultrasonic metal dust sieving.
Contact our experts and we will find the best solution for your production among our wide range of sieves.
Filtra Vibración Sieves, the best option for many sectors.