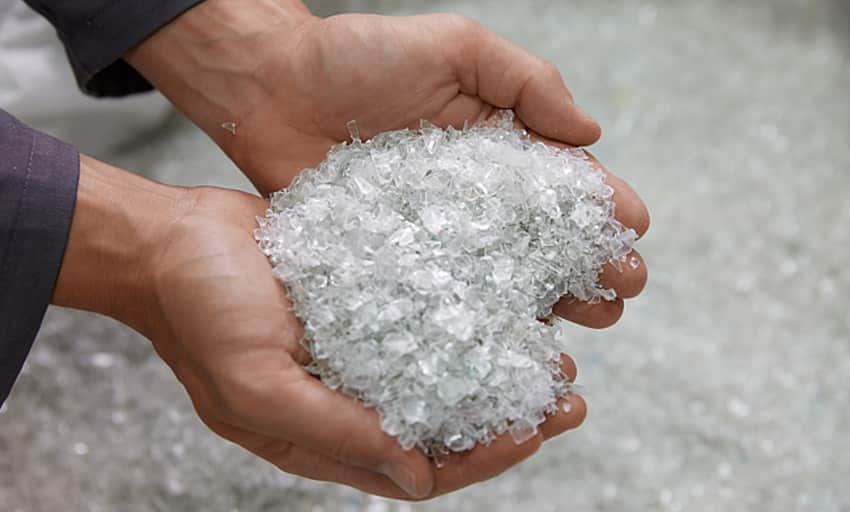 RECYCLING AND SIEVING OF PLASTIC (PET)
Recycling capacity is rising as a consequence of obvious environmental needs, we need to create an efficient recycling system.
Nowadays in the European Union only 30% of plastics is recycled with the idea of reaching 55% by 2025, which means an intense transformation in a short time but that will be constant and will grow much beyond 2025.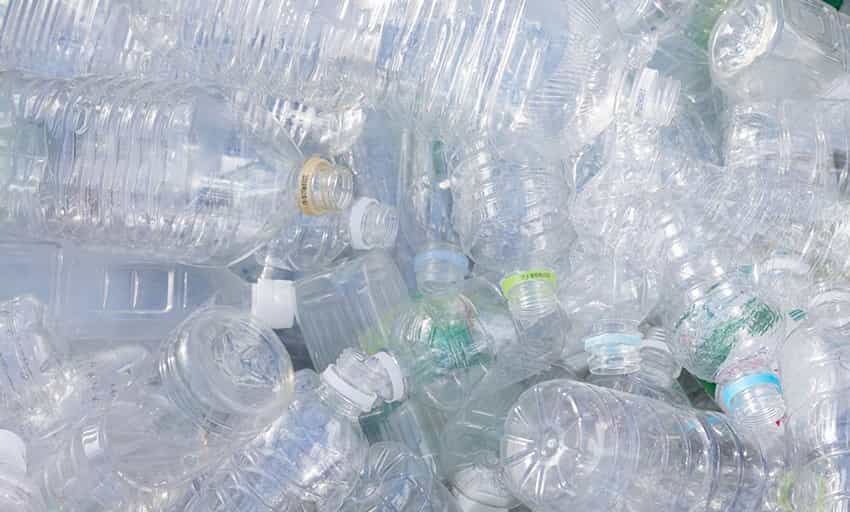 One of the biggest challenges is the recycling of PET, which mainly affects food packaging and bottling (plastic bottles).
The plastic separation process consists in different stages, Filtra Vibración equipment works in the final separation process.
In the recycling and sieving of plastic (PET), the smashed plastic is washed on the sieving mesh with cold water around 25º obtaining a high production.
Contact with our specialists for more information on solutions in the sieving of plastic process for reclining.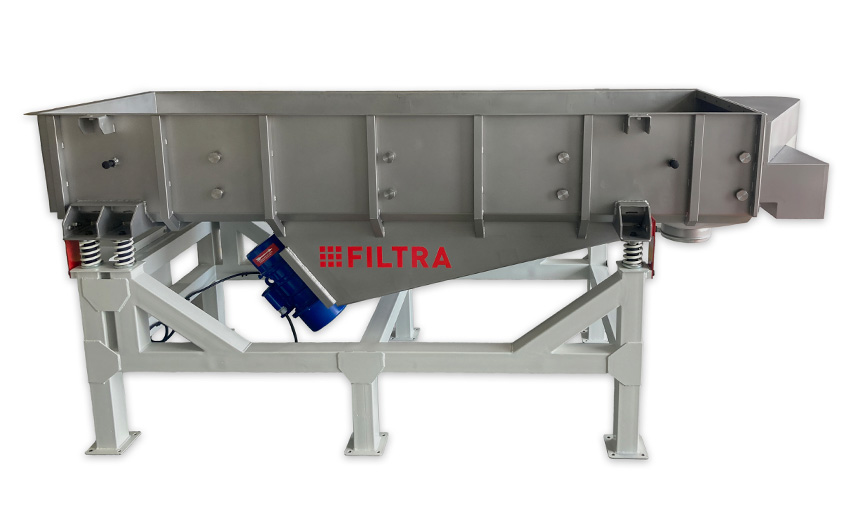 Filtra Vibración Sieves, the best option for many sectors.