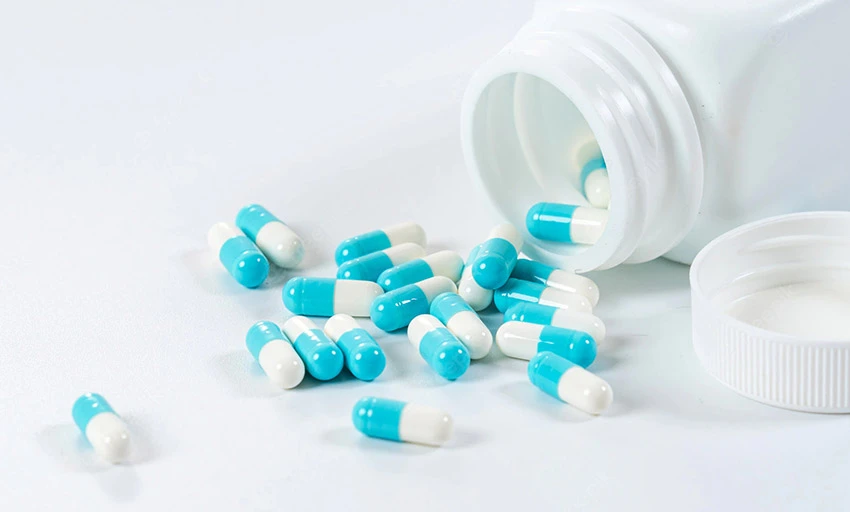 Excipients such as sugars, lactose, starch or microcrystalline cellulose (MCC) among others, are very often used in oral solid dose formulas such as pills, capsules or envelopes.
Filtra Vibration equipment, such as the HELIOS model, is the best solution to perform a successful excipient safety screening and will ensure product quality by eliminating any large contaminants, such as wrappings, wear residues or unwanted natural particles.
Contact us, our experts will help you find the best solution and equipment.
Filtra Vibración Sieves, the best option for many sectors.