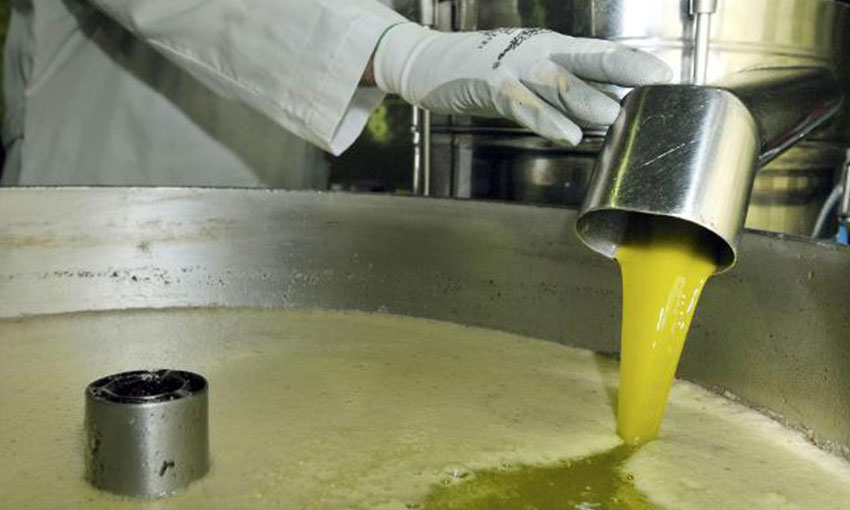 Olive Oil production, sieving and obtaining.
The manufacturing process is essential for a high product quality and for this is basic have the best technology in every step of the process.
What is the production process of a high quality Olive Oil?
Preparation of the paste: The first step is milling or «grinding», a process in which the olive is crushed to extract its oil and its structure is broken, obtaining a mass that is mixed to homogenize and bind the molecules of the oil.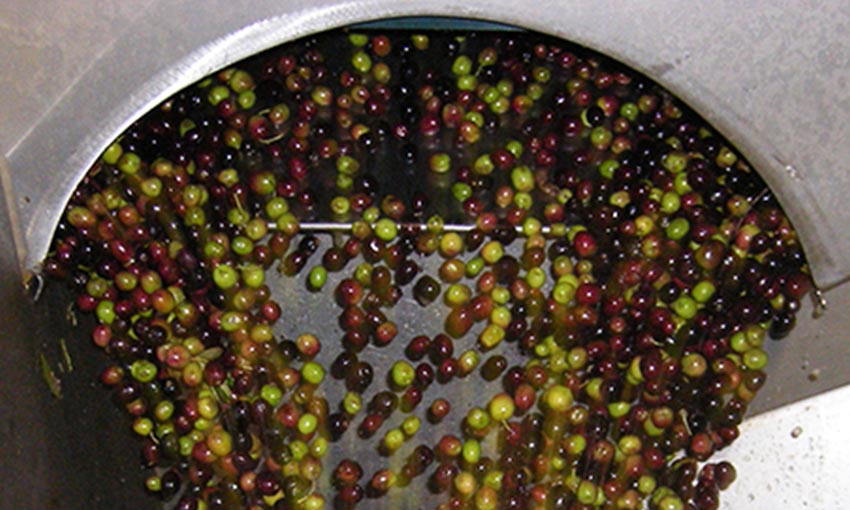 The temperature of the process must be monitored, this is basic for the quality of the olive oil.
A lower temperature improves the quality of the oil. If the temperature is less than 27º, it is when you get an extra virgin olive oil from cold extraction.
Once the beating process is finished, a centrifuge is applied to separates the liquid part (oil) from the solid part (skin and bone). This process is called "Alpeorujo".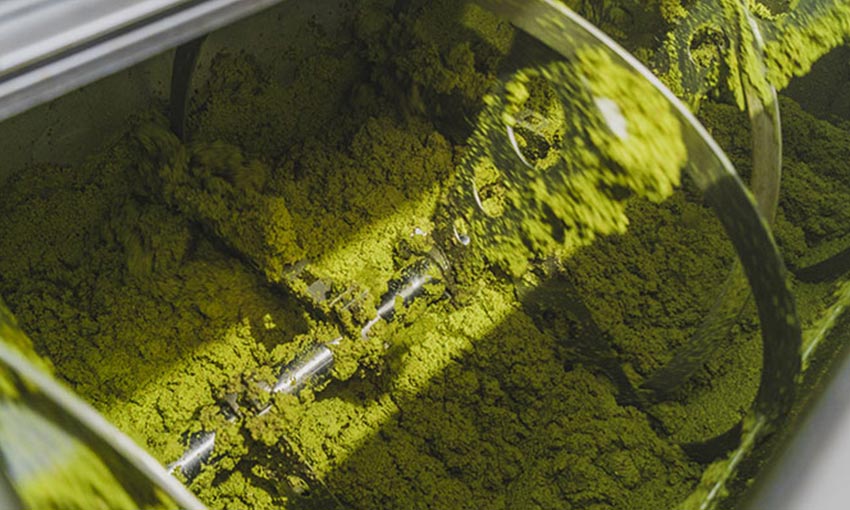 The next step is to move on the oil obtained from centrifugation to a sieve to remove solid particles that may have remained.
After the process of the oil decanting to remove impurities, the quality is analyzed for its final storage. All this process, including the sieving of the oil, takes less than 48 hours.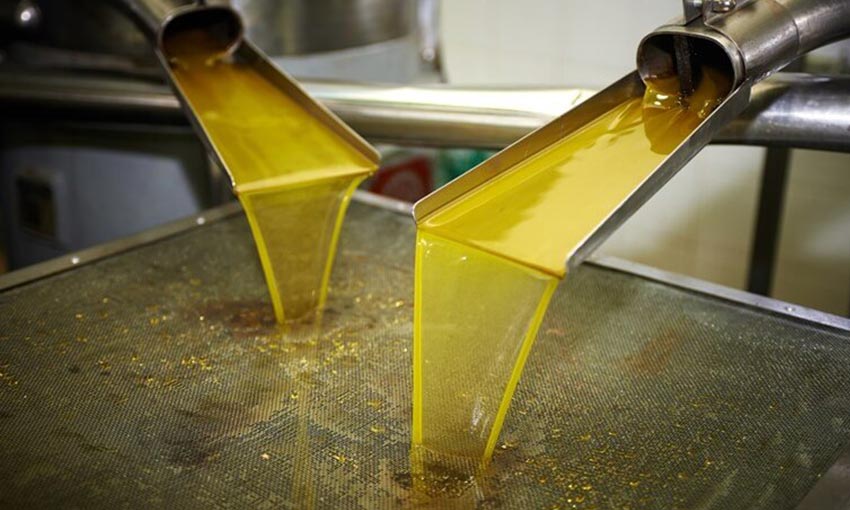 Filtra Vibración offers the best own manufacturing equipment for the centrifugation process and the sieving of olive oil, so that best qualities can always be obtained. Check our industrial equipment and find the right equipment for your needs.