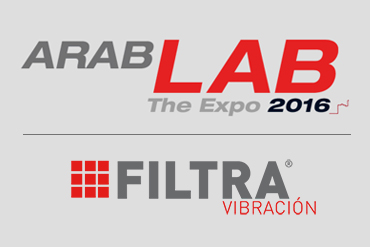 Exhibiting in ArabLab Expo 2016 Dubai
Exhibiting in ArabLab Expo 2016 Dubai
Filtra Vibración, satisfied with the good results obtained in the period 2012-2015 has expanded and enhanced its commercial department in particular by strengthening its actions in the foreign markets.
For more than two decades, our company is collaborating with partners of first order in European and American markets. Following this line of action, we want to continue working with the most influential and representative companies in Africa and Asia.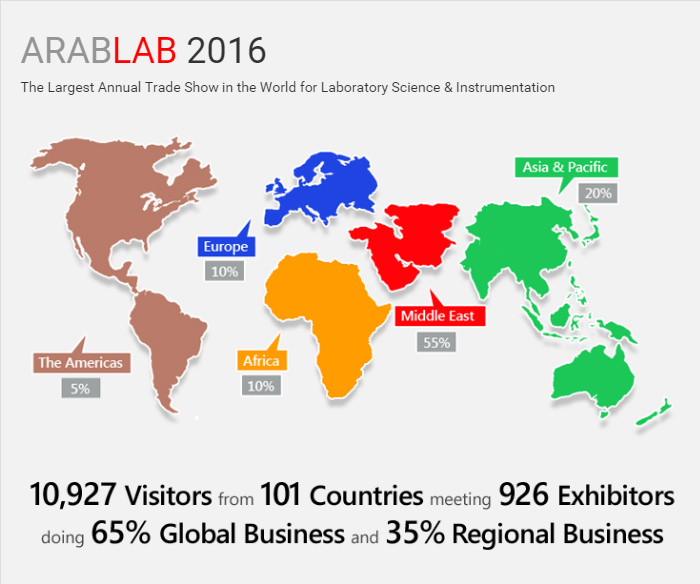 One more year, Filtra Vibración will present a broad sample of their laboratory equipment and consumables in the next trade fair ArabLab in Dubai, which will take place from 20 to 23 March 2016 in stand number 554.
Europe Commercial Manager Jordi Punyet and Africa, Asia & Middle East Commercial Manager Josep Peris, will be available to show the features and finishes of our products on display. Our target for this action is the industrial customer and distributor of laboratory service which we have been offering our experience and know-how for more than three decades as reference manufacturers.
Competitive economical sectors such as pharmacy, food& beverage and chemical have been since our inception natural customers whom we have provided a full range of solutions for security and control screening. We collaborate with prestigious companies, among which we highlight; Sanofi Aventis, Solvay-Pharma, Roche-Pharma in the pharmaceutical sector Merk | Nestlé, Puratos, Danone or Kraft Foods in the food sector | Lafarge, Saint Gobain,  Acerinox and Cosentino in other different sectors.
In line with market requirements, we move to our target customer our strengths in R & D resources, which allow us to offer better solutions to the demands of our customers. To do this, we have a technical team capable of developing and offering tailored solutions to our customers' needs.
The list of products and equipment on display is as follows: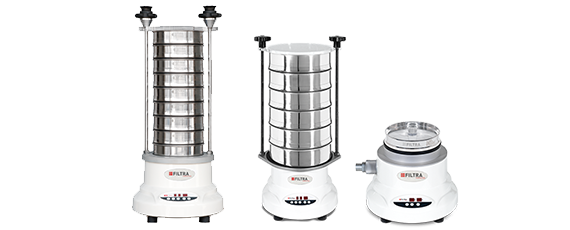 Plus a wide range of tailored filters and hand manipulated mesh or perforated plate made in stainless steel AISI 304/316 or in Nylon and its derivates.

We will be glad to continue assisting you in the usual channels that the company is actually offering. If you wish to contact us please click here.
Josep Peris Ribas
Sales manager for Africa, Asia and Middle East