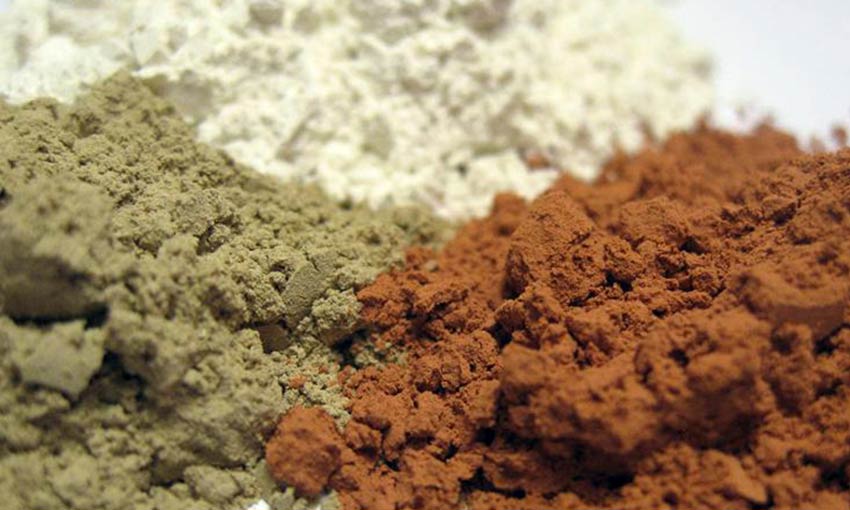 Clay Screening Solutions
Kaolin, known as Chinese clay, and clay in granules are the two most common types of clay used in the manufacture of common ceramic items and building materials.
It is also a raw material of paper, paints and adhesives. As with many products, it is essential to ensure that the quality of the clay is consistent and does not contain contamination by large particles.
Filtra Vibración has the equipment that best fit, providing a high performance, the ZEUS range is the perfect solution for sieving clay in the state of liquid sludge or dry powder and prepared for transport.
The ZEUS industrial sieve range as a solution.
ZEUS sieves are suitable for large production volumes in industrial sieving. They are used for separation of solids by particle size distribution, liquid-solid separation, safety sieving, etc.
It supports a production of 100 to 25,000 kg/h depending on the product, the mesh opening and the feed flow of the machine. The ZEUS circular sieve is suitable for sieving from 36 microns to 25 mm.
Made of stainless steel AISI 304 (or AISI 316, on request), it is equipped with an engine with eccentric masses that generates a three-dimensional movement making the sieving of the product as easy as possible. The adjustment of the masses allows to regulate the behavior of the product in the mesh and the speed of sieving.
The bottom has a side outlet where the product is unloaded. The sieves can be ordered with or without product outlet. If you choose sieves with output, the sieving process is automated: as the product enters, it also leaves through the discharge nozzles.
The ZEUS circular sieve model supports up to 4 sieves with which up to 5 product separations are obtained. We have several models that adapt to all types of productions: Ø400, Ø550, Ø800, Ø1200 and Ø1500 mm.
Filtra Vibración Sieves, the best option for many sectors.