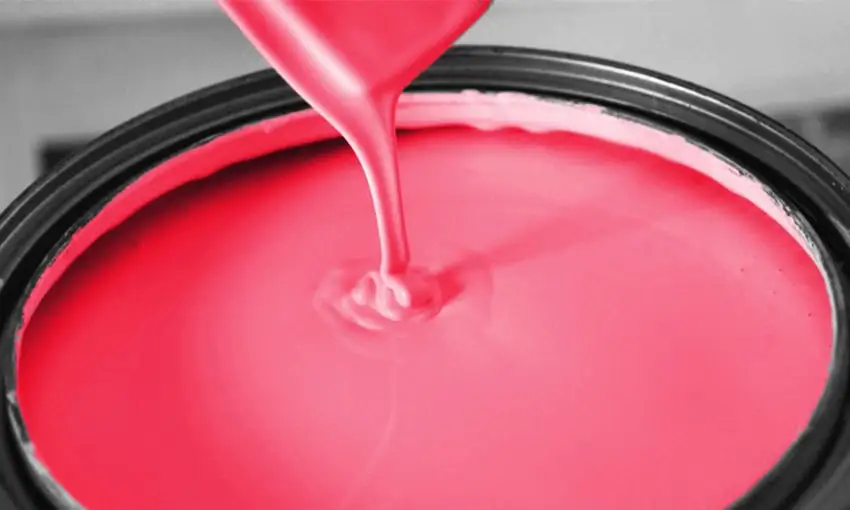 One of the most important parts of the filtration and sifting process in high quality paint is to ensure the elimination of any remaining contamination of the paint.
In the use of some filters to sieve the paint ends up obstructing very often causing the polymer to extrude softer through the net, which can contaminate the paint. Using the Filtra Vibración equipment with a vibrating sieve allows a much higher sieving efficiency by ensuring the quality of the product.
Contact us, our experts will help you find the best solution and equipment.
Filtra Vibración Sieves, the best option for many sectors.